Two days of "High quality" and "High density" meeting
Welcome to the congress website of SOHO France!
This annual conference is based on the American SOHO meeting, organized by the MDAnderson in Houston for the past 9 years. Thanks to the support of the American SOHO, the French meeting will gather a panel of experts on 9 hematologic pathologies.
Discover the program, the speakers and be part of the privileged ones who are going to take part in this great event unique in France!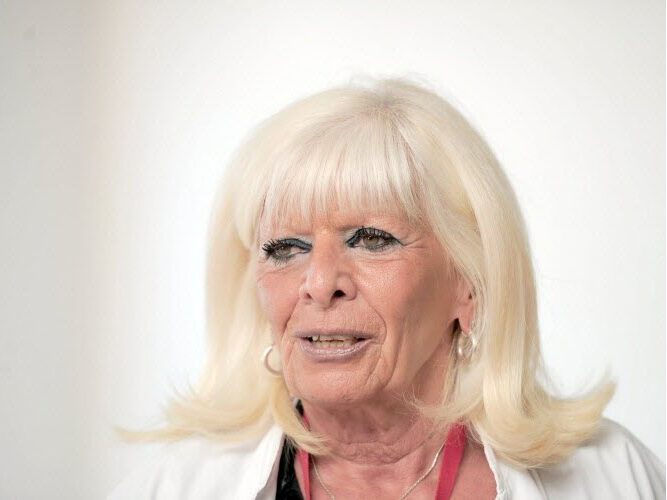 Pr Mauricette MICHALLET
President of the SOHO France Scientific Committee, Hematologist, Léon Bérard Center, Lyon
SCIENTIFIC COMMITTEE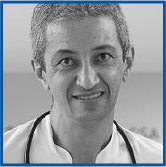 Amine BELHABRI (Hematology, Léon Bérard Center, Lyon)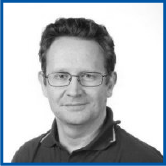 Sylvain CHOQUET (Hematology, Pitié-Salpêtrière Hospital, Paris)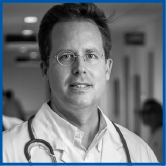 Roch HOUOT (Hematology, University Hospital of Rennes, Rennes)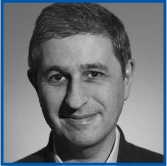 Jean-Jacques KILADJIAN (Hematology, Saint-Louis Hospital, Paris)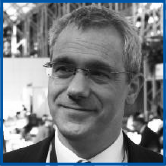 Xavier LELEU (Hematology, University Hospital of Poitiers, Poitiers)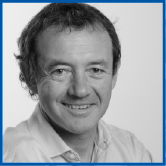 François-Xavier MAHON (Hematology, Bergonié Institute, Bordeaux)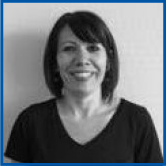 Anne-Sophie MICHALLET (Hematology, Léon Bérard Center, Lyon)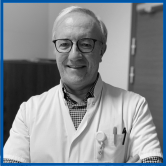 Franck NICOLINI (Hematology, Léon Bérard Center, Lyon)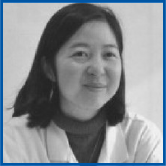 Sophie PARK (Hematology, University Hospital of Grenoble Alpes, Grenoble)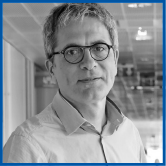 Christian RECHER (Hematology, University Cancer Institute of Toulouse, Toulouse)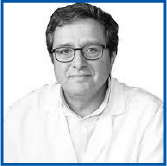 Philippe ROUSSELOT (Hematology, Hospital of Versailles, Versailles)
UNDER THE AEGIS OF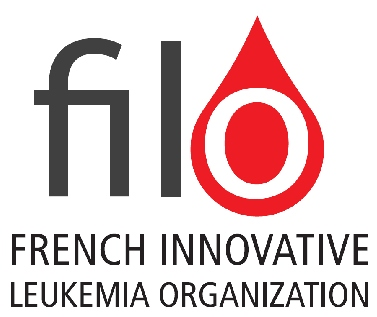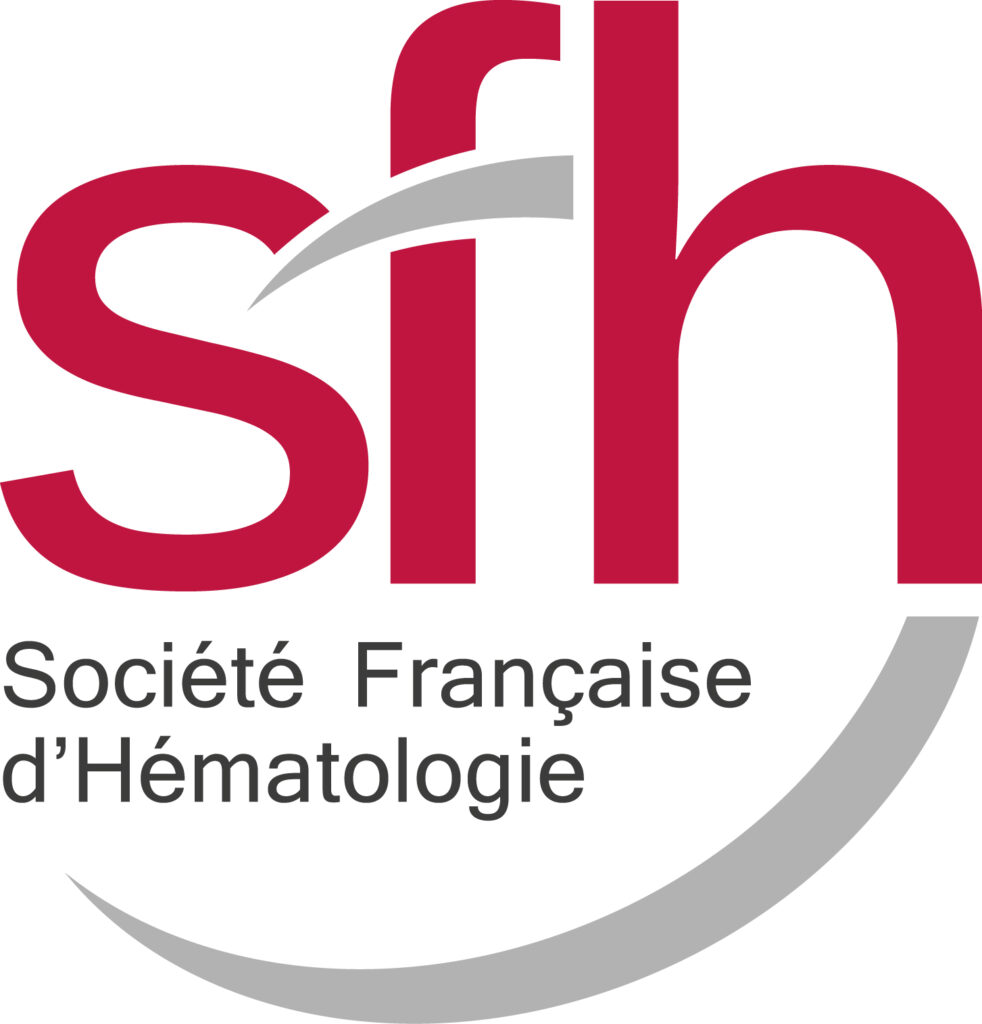 EVENT FEES
If you do not fit into any of these categories and would like to register, please contact sohofrance@oseus.com
Abstract
ABSTRACT SUBMISSION CLOSED
Seize the opportunity to make yourself known nationally and internationally to your colleagues and to gain free access to the meeting (if you are selected) by participating in the call for abstracts of SOHO France.

The scientific committee of SOHO France will offer free access to all the abstracts submitted on the website. Following the selection of the scientific committee, in addition to obtaining free access to the meeting, the selected abstracts will be either:
Presented orally for 10 minutes to all participants and the scientific committee
Presented in poster format in the exhibition hall of the event during 3 days
Included in the book "Abstracts SOHO France" in free consultation during the meeting
*According to the law "Ma santé 2022" forbidding that any hospitality be granted to students by pharmaceutical companies. The organizer of the SOHO France will cover the costs of participation in the convention in the form of a refund on presentation of receipts only up to 400€.
PRACTICAL INFORMATION
A question about the SOHO France meeting? All the answers here:
PARTNERS